el oso goloso 3

Tercera entrega de El Oso Goloso que, como su título indica, ha sido construido únicamente con 3 elementos: un ukulele, una radio y percusiones varias. Contenido ogánico triturado con armamento digital e ilustración de Abel Cuevas.

Third issue from El Oso Goloso that, as the tittle shows, has been build just with 3 elements: an ukulele, a radio and percussions. Organic content grinded up with digital armament and Abel Cuevas illustration.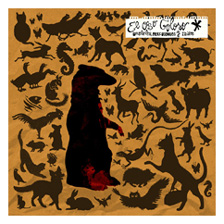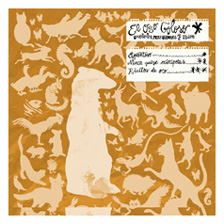 Diseño: Abel Cuevas [Descargar/Download]

"Ukeleles, percusiones y radios", diciembre 2007
1. Espantoso
[.mp3 - 192k]
2. Nunca quise mariposas
[.mp3 - 192k]
3. Ricitos de oro
[.mp3 - 192k]

[.zip - 15,5 MB] . . . Descarga el "net-ep" completo (Canciones + ilustración)
[.zip - 15,5 MB] . . . Download this "net-ep" complete (Songs + album art)
La descarga es gratuia, pero El Oso Goloso admite donaciones si lo consideras oportuno
Download is free, but El Oso Goloso admits donations if you consider it opportune
Creative Commons License
Esta obra está bajo una
licencia de Creative Commons
.