bio (english version)

Apenino is Marco Maril playing to be a musician, shouted in a room full of musical knick-knacks and instruments. At the present moment the ukulele seems his favourite…

But before being Apenino, Marco also played to be a musician with others: Fulsomes, Hemisferio Izquierdo and Dar fulful.

Marco became Apenino when Dar fulful was finished and since then he has published several recordings:

-In 2003, the 4 songs ep "En la hora azul" (Jabalina Música)
-In 2004, his first Lp "Bumerán, bumerán" (Jabalina Música)
-In 2007, his second álbum "Un rayo de sol" (Jabalina Música), that opens him the Far East gates, which led him to act in December of that year in one of the most prestigious halls in Shanghai: The Oriental Art Centre.
-In 2010, as a part of the collection "Jabalina love songs", he published a 7′' vinyl: "Toca el pito" (Jabalina Música), dedicated to love.
-In January 2013 Apenino released a new 7′' vinyl single called "Cerca de las estellas" (Jabalina Música), dedicated to the basketball. This work belongs to the new Jabalina collection "Dedicatessen".
-And in November 2014 borns "Viravolta", his new work on vinyl 10′' and 7 new songs.
In March 2013, Apenino live set adds Eva e Iván from Linda Guilala as companions.

The story continues, building up day after day with new songs, new initiatives and new collaborations. This web page will talk about it … Welcome!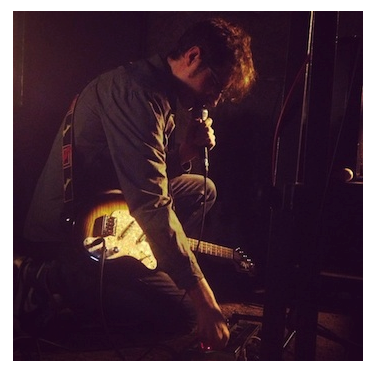 Photo:Rafa Romero